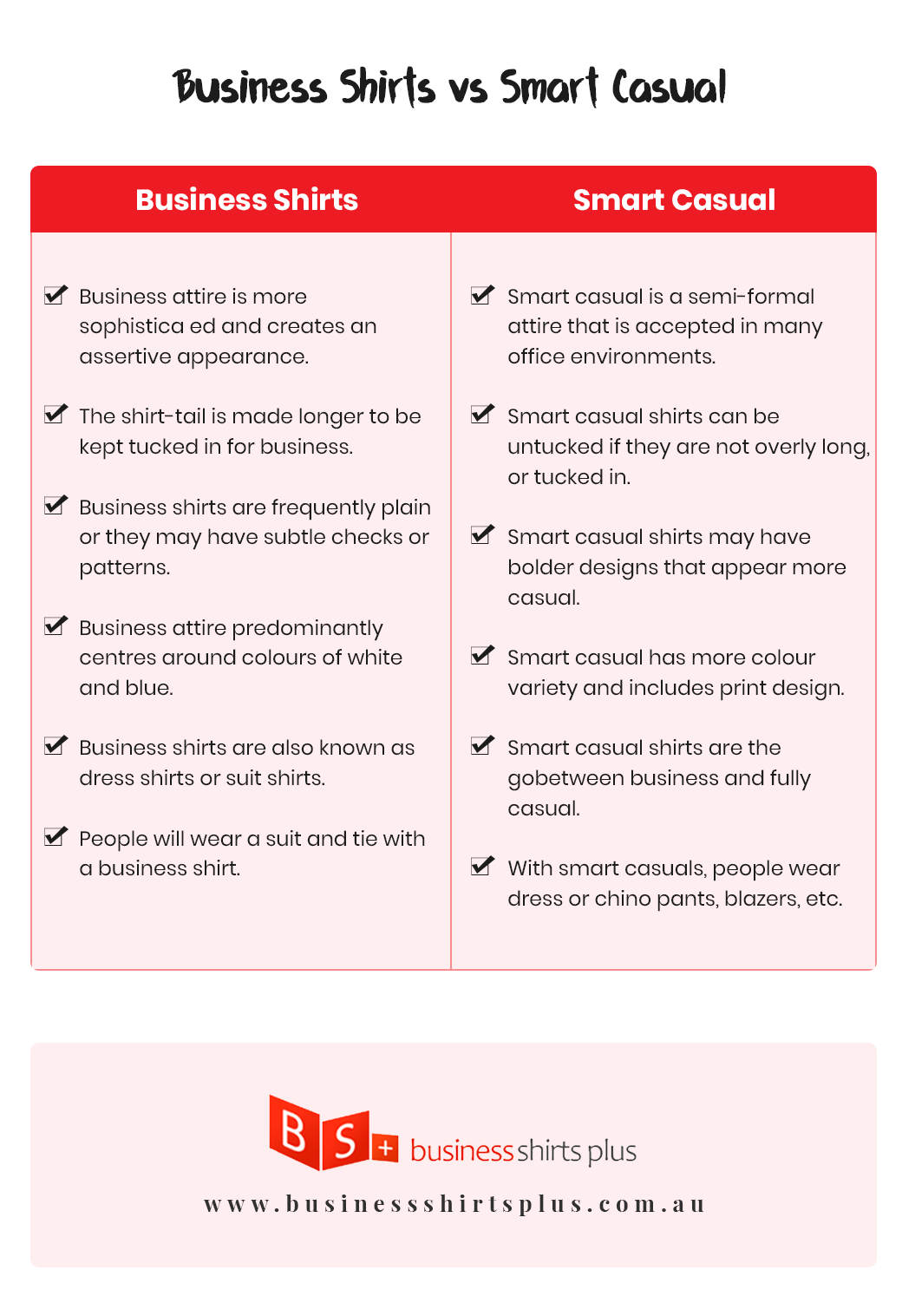 A host of descriptions for men's shirts
Enter the world of smart casual men. If you're not into fashion then terms like "Smart Casual" or " Friday Shirt" or "Urban Shirt" can be confusing. This is allied to the fact today's world society is more individualistic. We don't want to conform as perhaps earlier generations did. So, therefore, more descriptions come to the surface to convey what image we're talking about. If we confine this article to men's shirts than the first division is between men's casual shirts and business shirts. Buy best quality white men's shirt. You can also buy big men shirts online on our website.
Business Shirts Attributes
The first and foremost identifier is the collar of the shirt. To be a true business shirt the collar must have fusing inside the collar to make it sit upright when buttoned up and crafted well enough to present and hold a tie. For this to happen correct collar size is paramount. Therefore sizes go up only one centimetre between sizes. A business shirt must have a perfect collar before you pronounce it a quality shirt.
The second identifier is that business shirts are made to be tucked in. Therefore the tail of the shirt is usually longer than a casual shirt.
Mens Casual Shirts Attributes
The first thing is the collar size is less important as you would not expect to button up at the collar. So collars are at least two centimetres apart from size to size and the collar is softer and more pliable. Sizes for mens casual shirts are less confusing using Small, Medium, Large and Extra Large.
Terminology
So if I refer to a "smart casual shirt" I will mean a shirt that perhaps is a business shirt but worn without a tie. Or a casual shirt that is above average quality and is on-trend (in fashion) The "Friday Shirt" also fits this description well enough for that white-collar job, but smart enough for the wind-down day Friday. An "urban shirt" is a bit more up for debate. Essentially it is a city or suburban look as opposed to what you might expect a person in the country would wear. It's a marginal difference in culture and dress code. Brooksfield shirts are known for their quality material with pure cotton. Explore our European fit shirts range.
How to differentiate between business shirts and smart casual shirts?
Most of the people wear both but not many understand the distinction between the business shirt and smart casual.
1. Business attire is more sophisticated than smart casual shirts.
2. The tail is designed in a way that it can be tucked inside.
3. Smart casual shirts general have some pattern.
4. Business attire generally has a white colour in it.
5. Smart casual is a combination of business and casual attire.
6. People generally wear a suit and tie with business attire.