Which style is commonly seen in daily business activities? Which style is most popular at celebrities? In either case, you may not have thought much about the placket style–it was just a shirt. However, when you begin to explore the nuances of classic menswear, you'll likely be interested in trying them. Here's a brief introduction about placket style which can help you to make a more quicker and more wiser decision.
1.Covered placket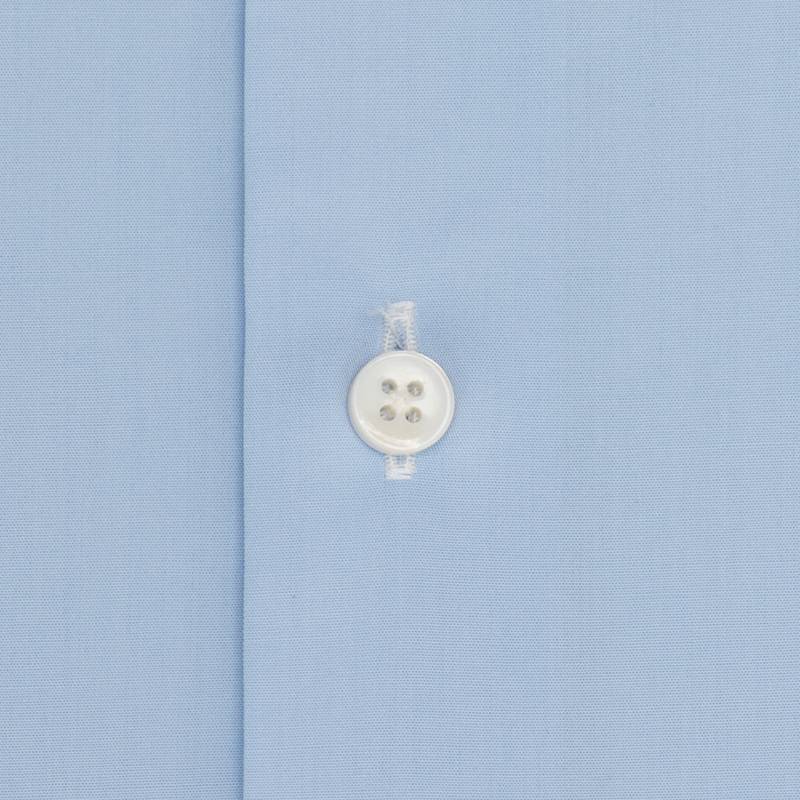 Commonly known as the Fly Front, the Covered placket certainly will give your shirt a very clean, dressed-up look.
2.Front palcket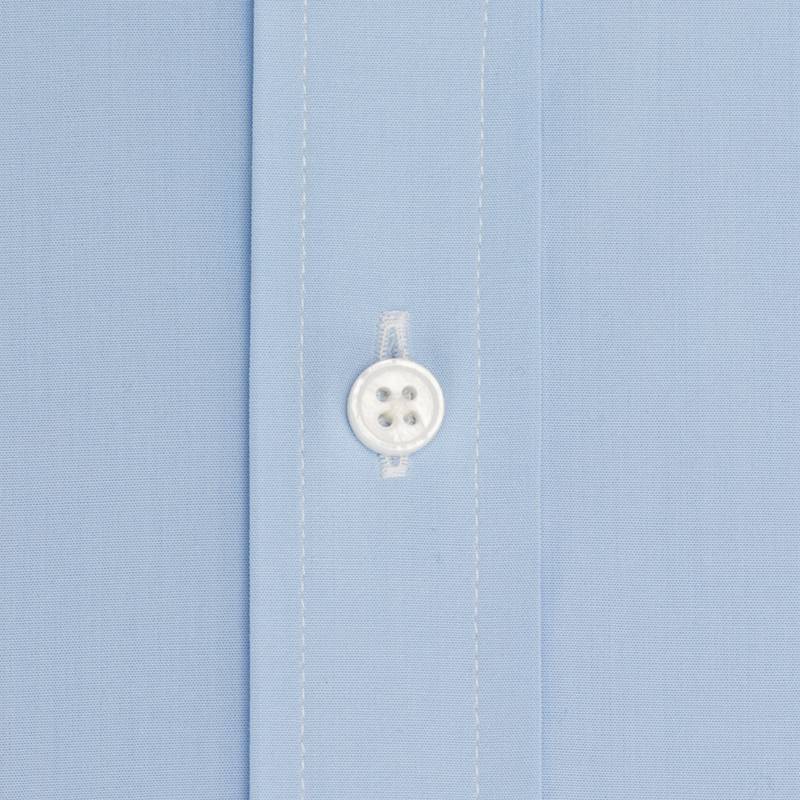 A dress shirt Front placket is the most common dress shirt front style. You'll rarely, if ever, go wrong with this on a business shirt.
3.French placket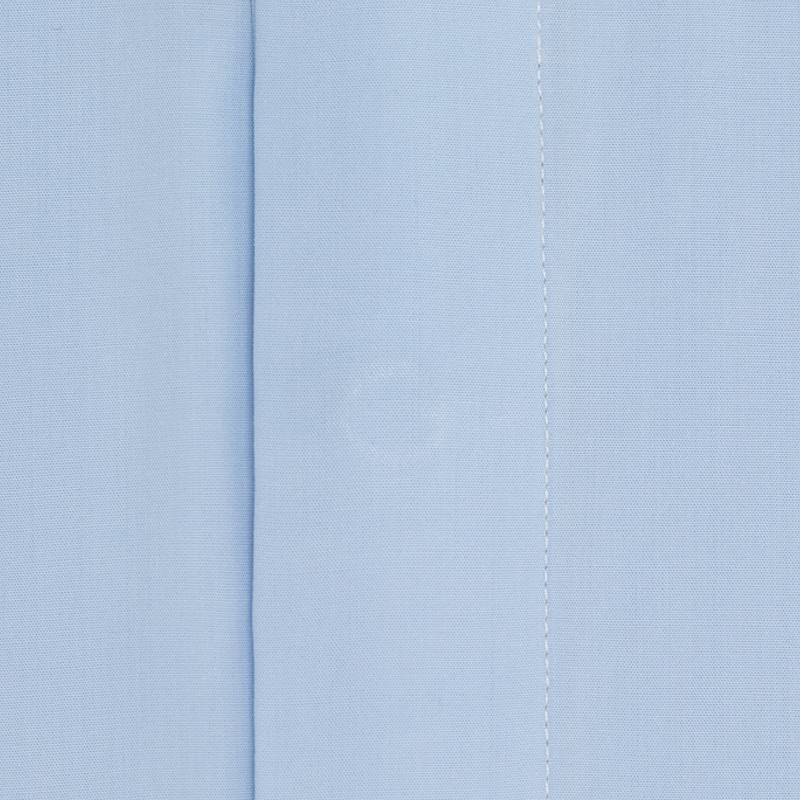 French placket is not recommended for business shirts