The Benefits of Custom Made Clothing
There's nothing that can put a pep in your step quite like a well-fitted and flattering item of clothing. Clothes can have a significant impact on your emotions, overall confidence, and ultimately, even your life trajectory.
That being said, every one person is built differently, and one-size-fits-all is a total myth. Even actual sizes can differ drastically from store to store. You might be a size 2 in pants at one store, and a size 4 in another.
There's only one way to get the perfect fit – custom made clothing. In today's blog, we're unveiling all the benefits that come from getting your clothing custom made.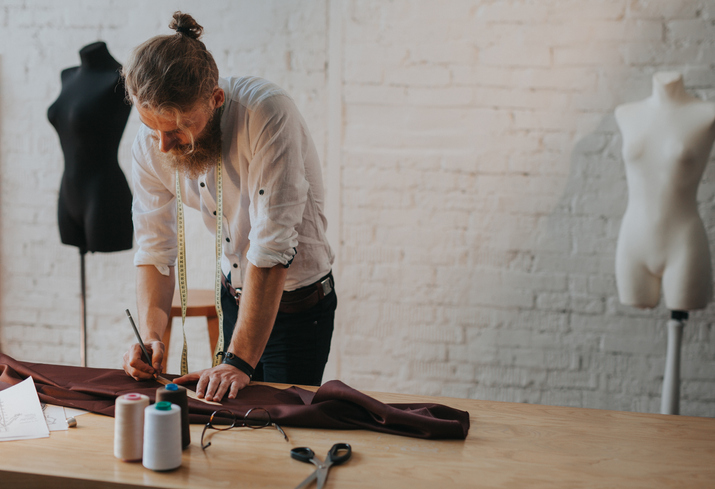 Six Benefits of Getting Your Clothes Custom Made
1.The Perfect Fit
As was mentioned earlier, no two people are built the same, which means there's no way an item of clothing purchased off the rack will fit any person perfectly. When you get your clothes custom made, your exact measurements are taken so that your outfit will fit you like a glove.
Not only will your custom made clothing be the perfect fit, but you also get to hand pick the fabric, materials, and any other accessories you want to add on. What more could you ask for?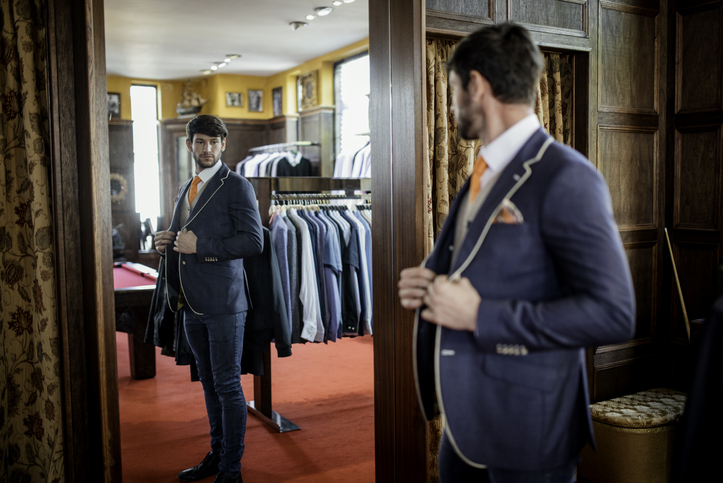 2.The Best of the Best Materials
Speaking of materials, the fabrics that are used to create custom made clothing are some of the best out there. This is because they aren't mass-produced like the clothing that is sold at most retail stores.
Custom tailors are keen on precision, and they adhere to a strict standard of stitches per inch, which makes the fabric extremely durable. You can rest easy knowing that your custom clothing will survive any significant stretches!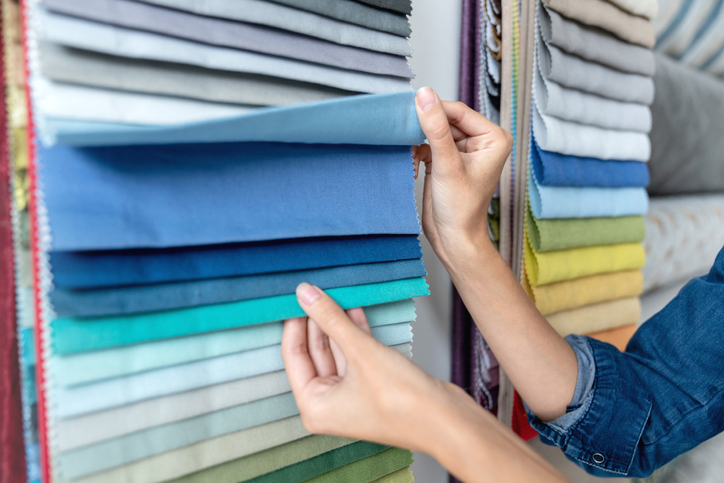 3.Saving Time
Finding a piece of clothing that suits the picture you have in your head is a near impossible feat. Even if you do end up finding something similar, chances are it won't fit you just right.
When you get your clothes custom made, you are guaranteed a quality piece and know exactly how long it will take for it to be finished. Spare yourself the experience of running around frantically from store to store for hours on end and just opt to get your clothes custom made!
4.Flaunting Your Personal Style
How a person dresses says a lot about who they are. If you buy clothing that is produced at a mass level all the time, then you are prone to looking just like everybody else. Boring!
Custom made clothing brings out your individuality and allows you to express your creativity in a way that ready-to-wear clothes simply can't. That means whenever someone compliments what you're wearing, you can proudly own the fact that you were a collaborator on the piece.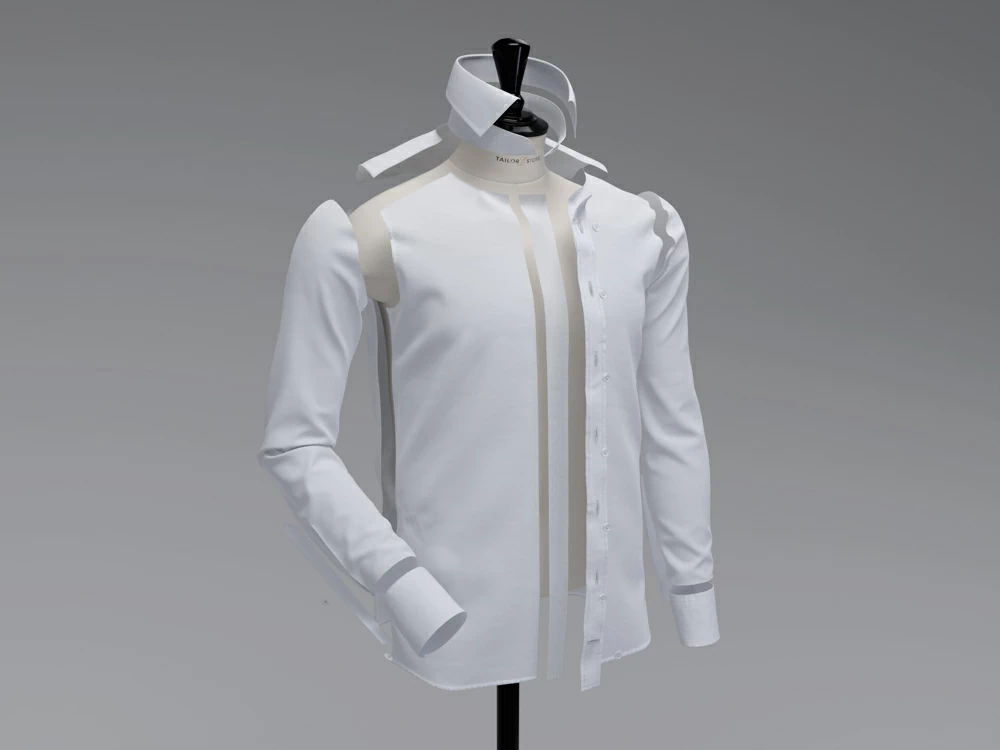 5.Clothes That Last Longer
Unlike ready-made clothing, your custom clothes won't surprise you with a sudden rip or busted seam right when you're about to head out the door. Custom made garments are a great long-term investment that will last you for years to come.
Even though the initial price of them may seem high, if you calculate how many wears you'll get out of them, it actually makes them well worth it. When it comes to your wardrobe, quality over quantity is the way to go!
6.Looking Like A Million Bucks
You're pretty much guaranteed to look great when you wear custom clothing. You'll have a completely unique piece of clothing that fits you flawlessly and makes you stand out from the crowd.
In addition, you can benefit from the expertise of your tailor and take your look to the next level. Heads will definitely be turning when you wear your custom fit!